About Modern Redd
Modern Redd is a woman-owned business inspired by love and driven by purpose.
Our Goal
Our goal is to embrace your love of style by creating premium handbags and accessories made for everyday use with an intentional and thoughtful design approach.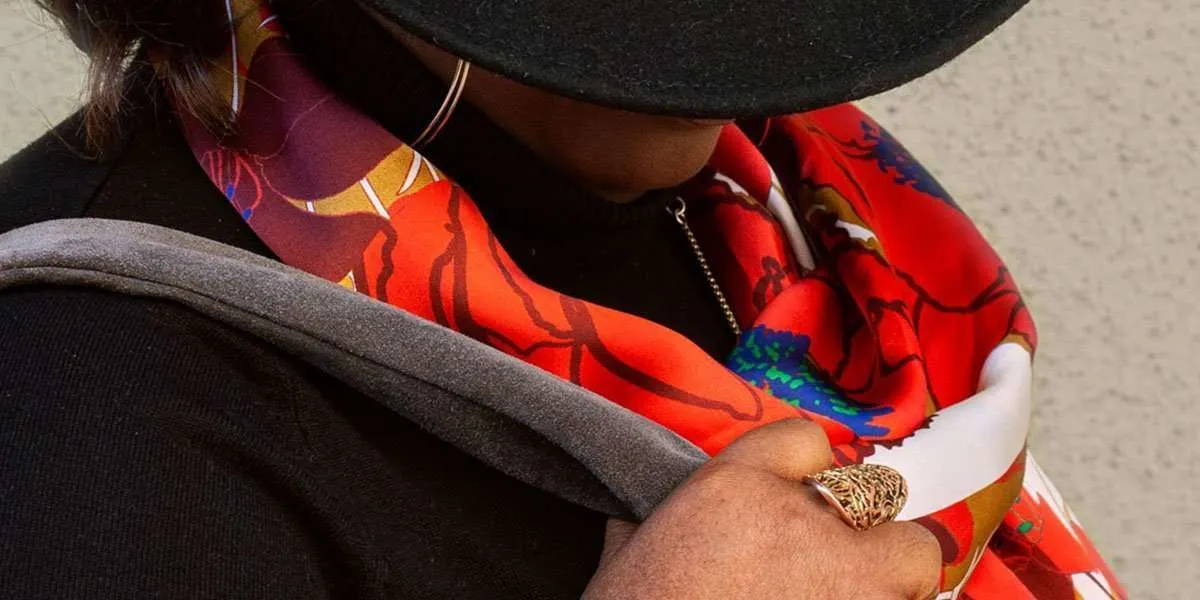 How it started
Driven by purpose, inspired by love, and the desire to design premium pieces that are intentional and beautiful through the creation of a brand, Modern Redd.
Our Story
Modern Redd is a premium handbag and accessories brand that reflects confident and timeless elegance. Our goal is to embrace your love of style by offering collections with small quantities made for day or night with intentional and thoughtful designs.
Oh that bag...
Starting a handbags and accessories business has always been a dream of mine, simply because of my love of handbags. When entering a department store or a small boutique, I immediately gravitate to the handbags section marveling its quality, beauty, and style. I love how a handbag makes me feel when I first see it – the excitement, the "must have" feeling, and the satisfaction of attaining it at a reasonable price.
Inspired by love...
Growing up over the years, my parents inspired many of my choices. My mom, affectionately known as "Granny" was incredibly authentic, funny, and beautiful in every way. She loved God, her family, her church, nice cars and trucks, diamond jewelry, and the color blue. My dad, affectionately known as "PawPaw" had a commanding presence that was unspoken, a quiet strength with good looks that melted your heart. He loved working with his hands, fishing, and watching golf. Inspired by love for my mom, our Modern Redd collection features the product line, Irene & Me, named in her honor. Our Gentlemen Redd collection features the product line, Gentlemen George inspired by love for my dad and named in his honor.
Driven by purpose...
We are committed to offering pieces that are purposeful and loved, made of premium quality, and excellent craftsmanship. Creating incomparably beautiful handbags and accessories that delight you from the first time you see it and every day after. Products you can feel good about without compromise; pieces you will love for years to come.
Yours,